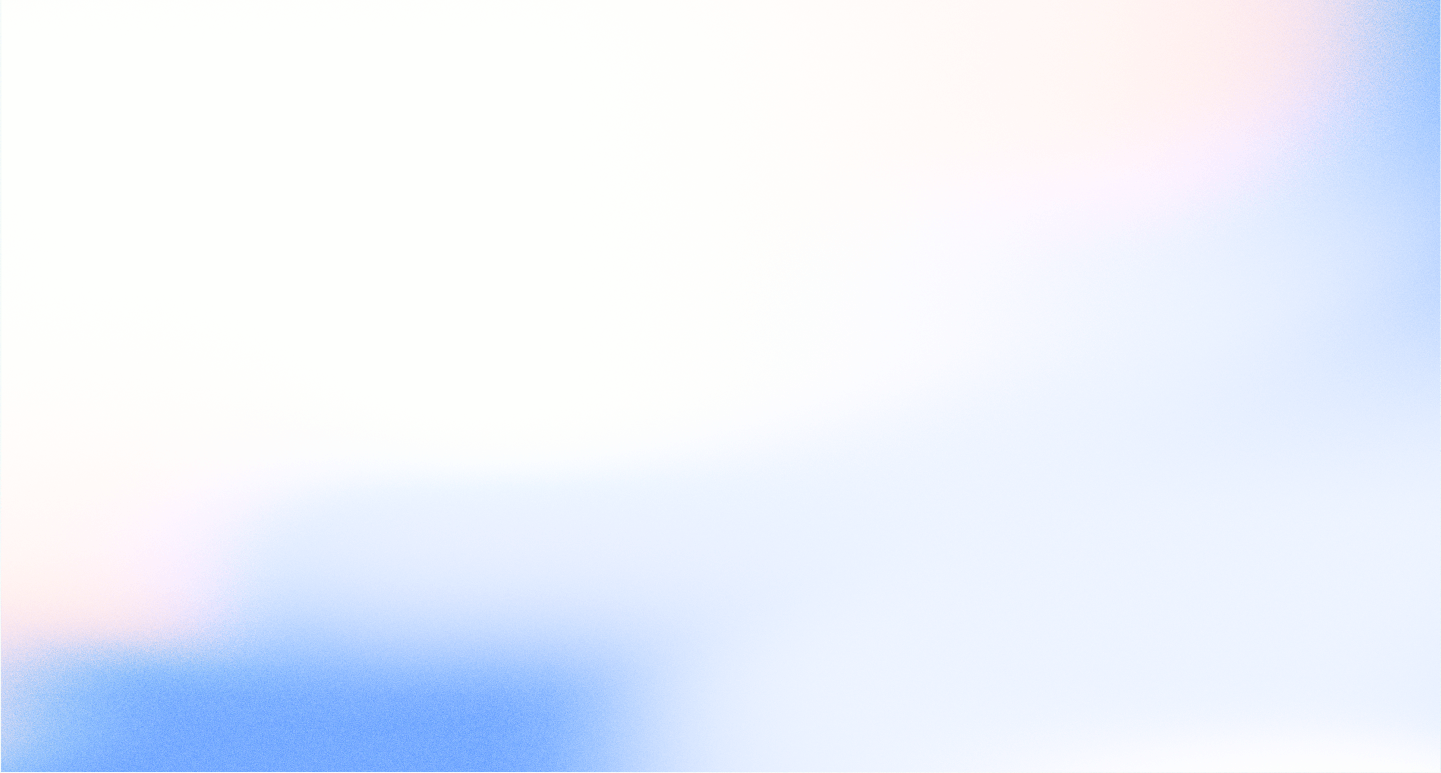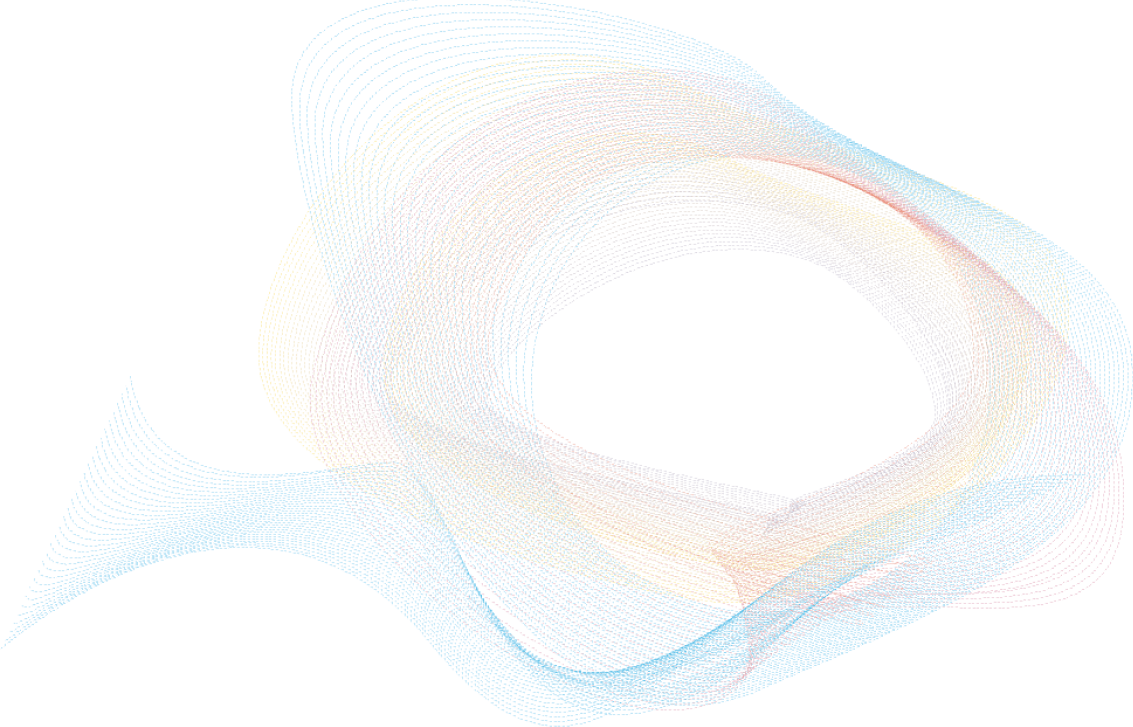 Live on Ethereum Mainnet since March 2022
Adding
Dimension
to DeFi
Mission & Vission
We build decentralized infrastructure for fixed income
to make the world's financial system more resilient, accessible, transparent and fair.
Users have greater flexibility to earn/borrow at a fixed rate and trade against future yields.
Sense has a permissive design, allowing anyone to create new future yield markets.
No new debt creation. No liquidations. No risk of protocol insolvency.
How Sense Works
Sense works by breaking down a variable yield-bearing asset (a "Target") into two fixed term assets: a Principal Token (PT) and a Yield Token (YT). PTs & YTs trade on Sense Space, a high-yielding custom AMM.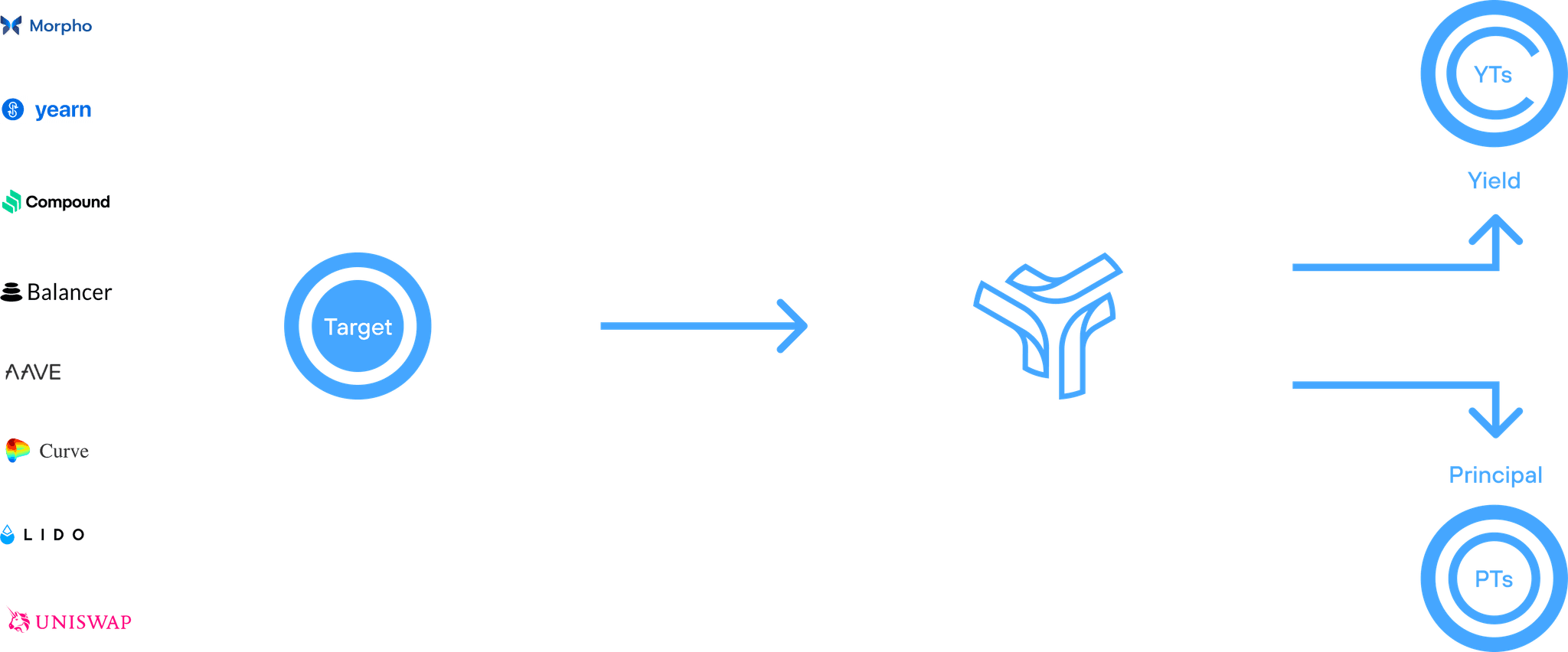 Use Cases
Take capital efficient long/short bets on future yields. Buy YTs to go long, and PTs to go short.
Protect yourself from interest rate volatility. Buy and hold PTs to earn a fixed APY. Exit anytime.
Add Liquidity to a Space Pool
Earn a variable APY by providing liquidity to Sense Space AMM.